Lezioni e corsi di ceramica Artistica per Adulti e Bambini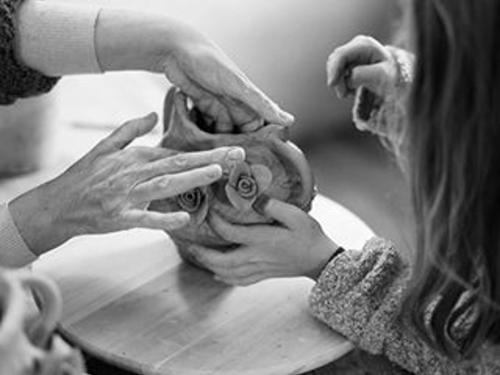 Durante la vostra vacanza all'Agriturismo avete la possibilità di imparare e sperimentare la creazione di un'opera o di un oggetto in ceramica, portando con voi oltre che le bellezza nel cuore della terra Toscana, anche un bellissimo ricordo fatto da voi durante la vostra vacanza.
Hourse Riging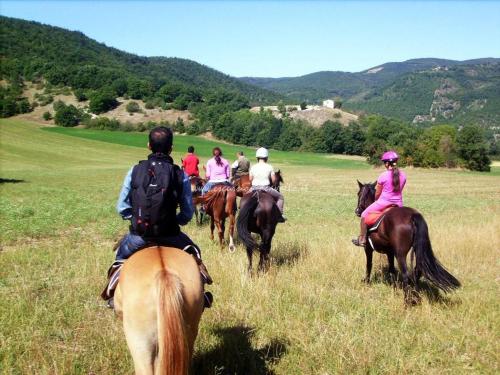 Hourseback rinding, near by we have a excellent riding school. For a beautiful exsperience with very good hourses in the Tuscany country side.
Terme di Petriolo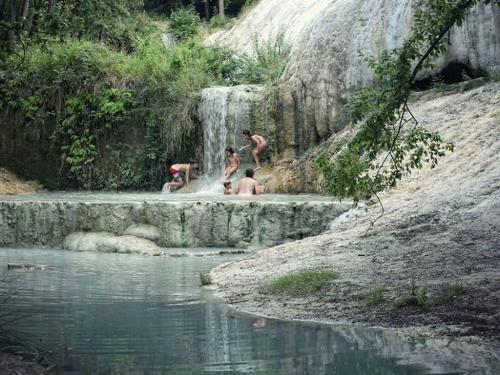 Terme libere, in mezzo alla natura a 14 Km dall'Agriturismo il Colombaio.