Ceramic work shop for kid and aduls. Fun, creativity and togheder we can create beutiful artistical obgect.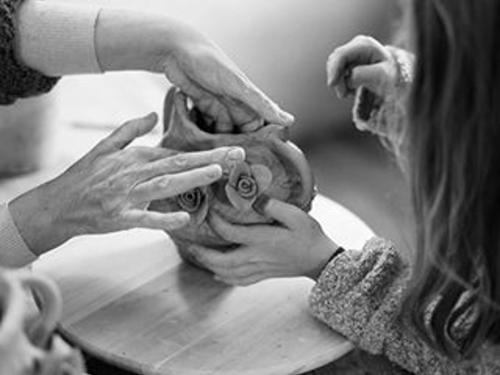 During your holiday at the Colombaio you'llhave the opportunity to learn and to enjoy the creation of a ceramic handwork: it will be made by you!
You will bring back home, not only a beautiful a beautiful exsperiance of you holiday in Tuscany, but also a beautiful memory as a handmade piece made by you!
Looking forward to meet you!
Barbara
Hourse Riging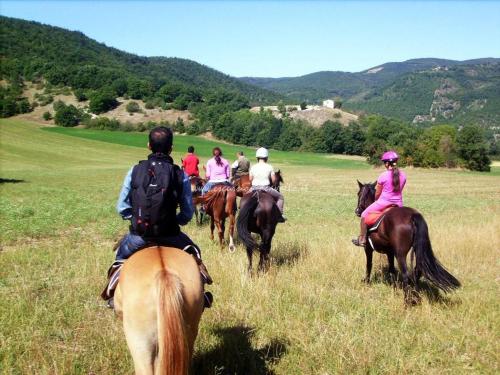 Hourseback rinding, near by we have a excellent riding school. For a beautiful exsperience with very good hourses in the Tuscany country side.
Hot Springs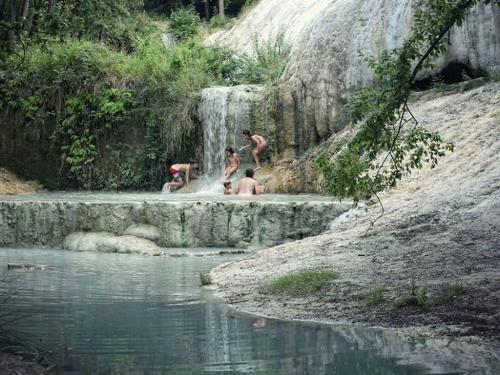 Hot spring of Petriolo, of Saturnia, of S. Filippo, and Rapolano with hot spring pools, are very closed by the Agriturismo il Colombaio. 14 Km Petriolo, Saturnia 40 KM, S. filippo 40 KM, Rapolano 20 KM.
For welneess and relax.